Pet Hair Remover For Laundry
Say goodbye to annoying pet hair on your laundry!
🐾 Easy to use: Just toss it in with your laundry!
👕 Gentle on clothes: Safe for all fabrics.
⏱ Saves time & effort: No manual lint removal is needed.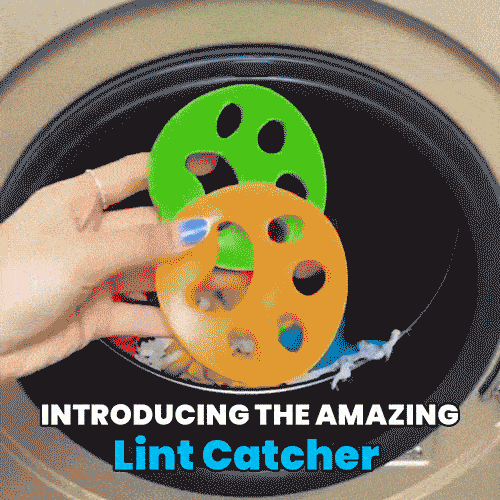 Eliminate Pet Hair in One Wash
With the Pet Hair Remover, you will effortlessly remove pet hair from your clothes and linens. Just toss it in your washing machine or dryer, and let it work its magic.
Safe and Reusable:100%
100% Non-toxic hypoallergenic materials, our Pet Hair Remover is elastic. Can be reused, is not easy to be deformed or damaged, and has strong practicability.
The Perfect Solution for Pet Owners
The Pet Hair Remover is very tacky, very flexible, and gummy enough to make fur, hair, dust, and debris cling to it. A washer and dryer's movement helps Pet Hair Remover cling to fur as it tumbles.
Package includes 1x Pet Hair Remover For Laundry.
If you're not fully satisfied, please fill in our
contact us form
and we'll quickly work to correct the problem.