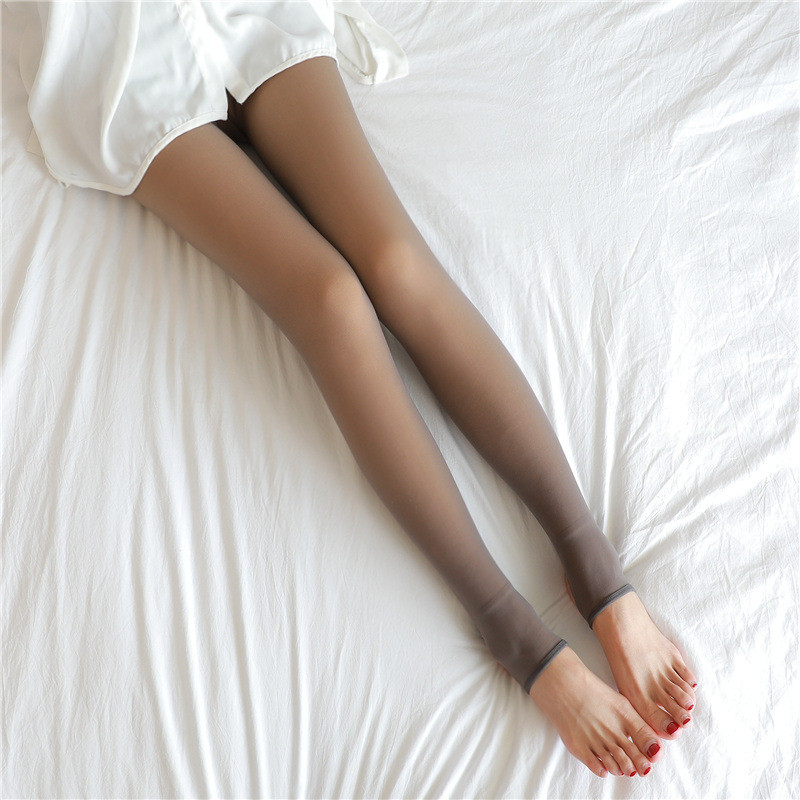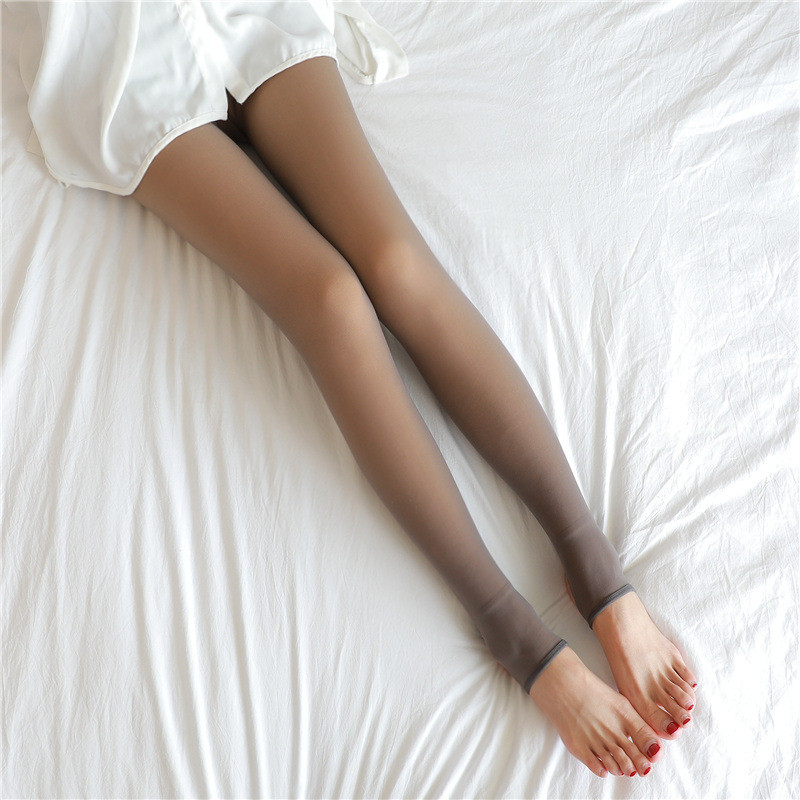 Warm Winter Fake Translucent Leggings Fleece Pantyhose
$21.99 USD
Don't just be warm. Be stylish, too!

Just because the temperature drops doesn't mean you have to say goodbye to pretty dresses and skirts. Wear whatever you love during coldest days with these winter tights.


Frostbite-free legs
While normal clothes fail to give ample warmth in wintertime, these fleecy tights-leggings with a super warm lining layer truly beat the winter freeze. 

Fake translucence
Some adore the leggings look, while some prefer bare legs on show. Opt for a nude color to wear underneath short skirts and dresses, or choose a vivid color that you like.

Instant body sculpt
Whatever body type you have, this pantyhose will hug in perfectly and make you look super hot and snatched.

Stretchy and lightweight
If you're looking for a comfortable pair, opt for this. Being super stretchy and featherweight, it feels supreme on the skin and stays as new as day one.

Match any outfit
Make all your hot minidress seasonally appropriate with these warm tights! This winter, you're free to wear whatever you love while staying nice and toasty.

Hurry before the sale ends!
Specifications
Material: Nylon + Spandex + Fleece
Note
Fleece Lining is only designed for the thick leggings.


The thin leggings do not have fleece inside.

Care instructions
If you're not fully satisfied, please fill in our
contact us form
and we'll quickly work to correct the problem.